Home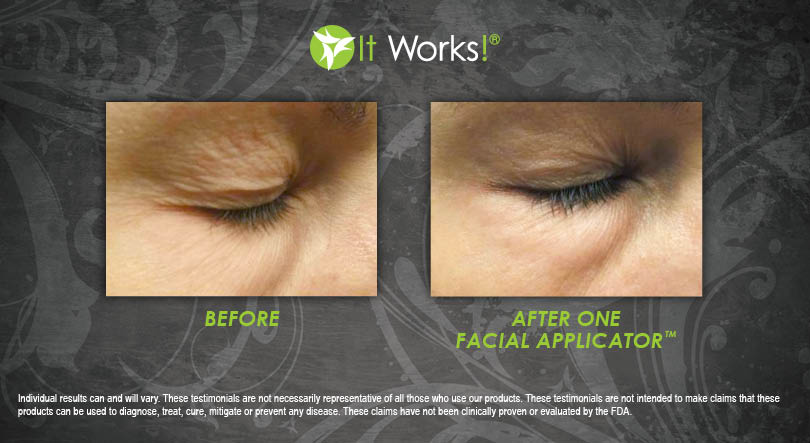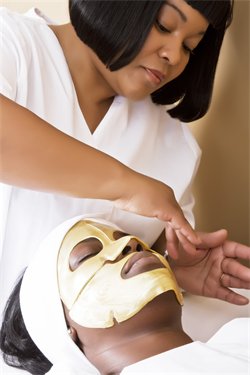 Restore,Rejuvenate,Relax
Get One hour Hydrating Facial 45.00
This includes a deep cleansing of the pores steam, customize mask that tighten tone and hydrates.
Save face this summer with a package Three Facials 99.00
Welcome! Making you the top priority is our mission.
Having over ten years of experience in the health and wellness of skin care; starting with choosing the best product or services that will make your experience here relaxing and feeling more confident about your skin.